Someone is well-known for being a strong believer that if you're not assessing then you're guessing… and that is sooooo true when it comes to the marketing of your business in the health and fitness industry.
If you're just doing what you've always done then you'll get what you've always got.
So……
It's time for change.
Marketing is the life-blood to getting more clients in the door and actually growing your business, so it makes sense to understand where you are now and how you'll get to where you want to be.
Blueprint assessment reviews your current marketing efforts and sets out a plan to reach your goals.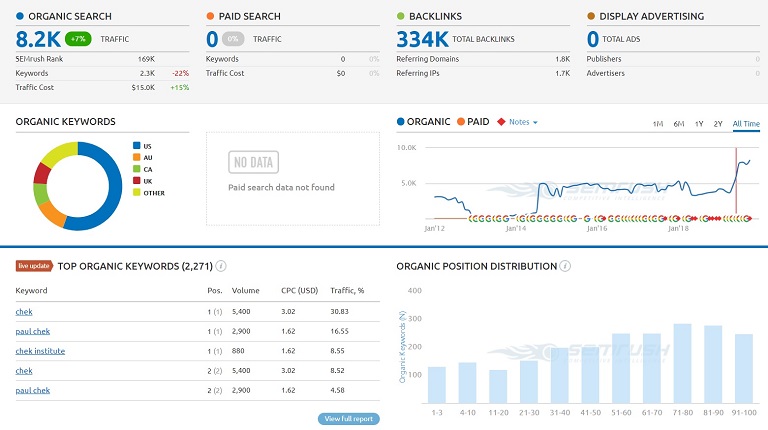 Are you known as THE go-to health practitioner or fitness professional in your local area?
Is that what new clients mention when they complete a their client on-boarding survey?
Not really?
Then you need Blueprint.
The Blueprint Marketing Assessment takes a holistic view of your current client acquisition strategies and online marketing efforts, and compares these to your competition and where you could effectively grow your business in the next twelve months.
It helps you become THE leading local health professional in the local area by blowing the competition out of the water and attracting your ideal clients.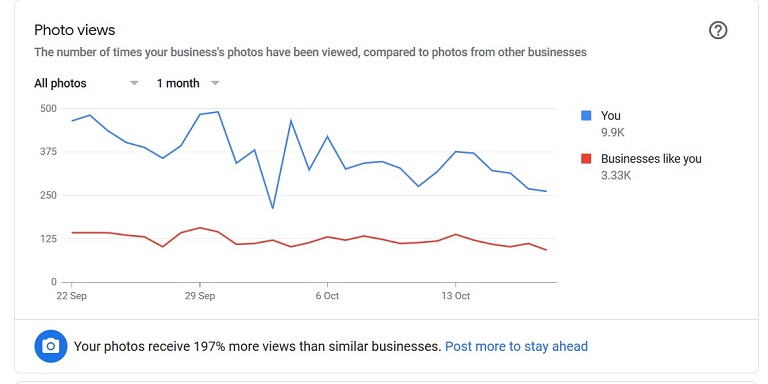 Who is Blueprint for?
You've had your business for a few years, had the low paying clients and had some quite good ones, but you just can't seem to replicate attracting those great clients who stay for longer.
Your CPD is on track and your whole team is developing.
You know you have the most in-depth knowledge about how the human body works and that you're the right fit for loads of people in the local area.
But….
You're not seeing the quality and number of leads coming in that will actually grow your client base.
Either you, or a member of your team, has a higher qualification (from organisations such as CHEK or Poliquin), so you know that most local people looking for help to achieve their health and fitness goals should be choosing you.
Not going to the competition.
So….
What's getting in the way?
That's what we'll answer in Blueprint and provide you with the right path to break free and dominate your local market.
Your work life isn't really just work: it's your LIFE GOAL.
You love helping people and you want to grow your team by helping even more people.
Sound familiar?
Order your blueprint marketing assessment below.
(scroll down)
What's included?
A comprehensive analysis of:
current customer avatars
current digital marketing strategy
how your competition is surging ahead
what you're doing well with marketing & advertising
Understand where you are right now and how your competition is probably taking the lion's share of leads and enquiries.
A marketing strategy that will:
define your target market/customer avatar(s)
identify potential numbers for growth
help you implement quick wins
highlight offers to inspire action
show you how to blow your local competition out of the water
identify the steps to become THE health professionals in your local area
Pinpoint the channel (SEO, ads, email marketing, social media, etc) that will have THE MOST impact this month
A clear path for implementation with no overwhelm.
Any country, any town
It really doesn't matter where you're based in the world, as long as you currently have some clients and an online presence.
The important thing is that you know you need help (just like when clients reach out to you).
Oh, and if your first language isn't English then don't worry. As long as you can converse in English we can push ahead with your blueprint assessment (we have access to a team of translators if they're needed). 🙂
What does Blueprint cost?
One payment of $399 (approx. £325, €380, A$575).
Includes: phone/video conversations, competition analysis, customer avatar analysis, current digital presence deep analysis, and a marketing strategy & implementation guide (that can be implemented by anyone).
If you're unsure whether Blueprint is for you then book a discovery call and we can explore its suitability.
Stand head and shoulders above the competition by ordering your blueprint marketing assessment now.
ORDER BLUEPRINT ASSESSMENT NOW
---
Website payments accepted in USD and cryptocurrencies.
Want to pay in GBP, EUR or AUD? Contact us.