Being seen as THE go to fitness coach or health professional in your local area should be number one on your to do list this year (and next!). Be found easily online and make it simple for people to reach you.
If you've been around even for the past year then you know Google is a monster of a tool that people use every single day. I bet you use it a lot too. And you know what? When someone's searching for a personal trainer, health practitioner or fitness coach (and, yes, even when they've got that annoying back pain that they want to get rid of) they turn to Google.
And they do a search.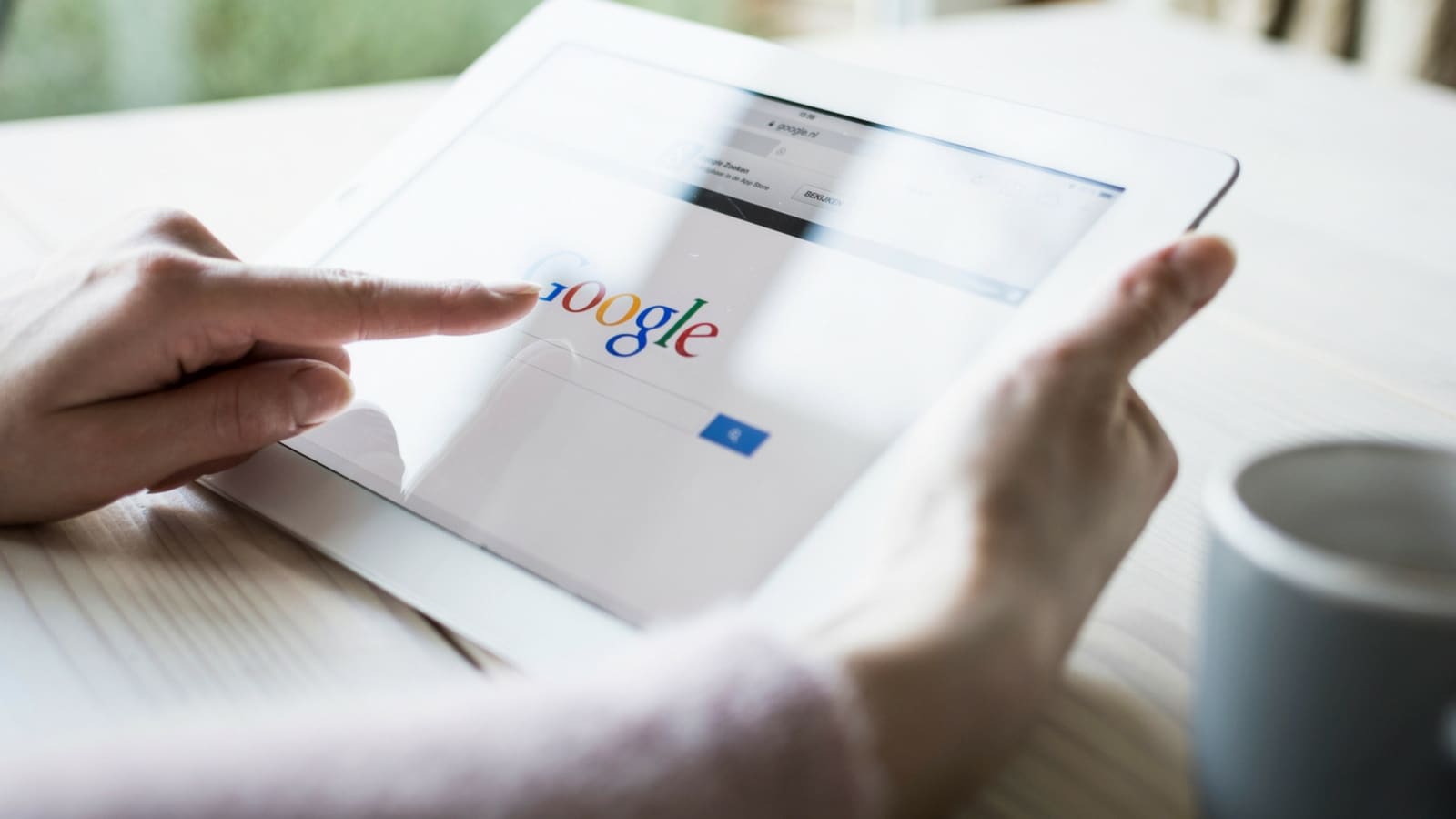 When a person is actively looking for a business like yours they're in a motivated mood; one that's going to put them in a more agreeable and better position for you selling them onto your programme than ANY Facebook advert could ever do (I'm not saying FB ads aren't a MASSIVE help to grow your business, but that you need to think about the state of mind a person is when they come to you, and then how their journey evolves from a cold lead to a hot prospect!).
They might be searching for a personal trainer, fitness coach, or a health practitioner. Let's say that it doesn't really matter what keyword phrase they're typing into Google for this time, because the intent and actions of a person are very similar for all three of these.
They type in the phrase and will (9 times out of 10) be given a results page with ads, a maps listing and 'organic' search results. It's in the maps listing and these organic search results that you want to be seen (and to dominate). Yes, some people click on the ads (AdWords), but nearly 40% of people click on that number 1 organic listing.
How Do You Dominate Local Google Searches?
Let's switch the question around. If someone came to you and wanted to lose weight and 'tone up', then what would you suggest? LISS? errrr…no. You'd probably be thinking strength training and some HIIT…..right?! So, let's debunk some myths. Your web designer isn't great at ranking your website and any advice they give should be taken with a pinch/grain of salt.
Also, if you have a Wix, Weebly, Yell or whatever type of cheap site like that then it's like someone wanting to lose 5 stones in 5 months and having a brisk walk once a week: it gets you nowhere.
Now that we've got that over and done with, here's how: by building trust in your brand and your website to shout to Google that you're THE local health and fitness business that's the best in the area.
Now, there are lots of different things that go on in and around this. Yes, it's true that links and SEO/SEM (Search Engine Optimization/Marketing), reviews, a correctly optimized website and Google Local/GMB/Maps listing – as well as a number of other things – is what it takes to rank highly and get people to click through to your website.
Is it easy? Nope.
But think of it like that guy or girl who has 5 stones to lose. Ranking high in Google can sometimes be an uphill struggle, especially if you're carb intolerant (have a crappy-structured/optimized site; there's sooooo many out there) and not taking constant action every single day.
Then, it's giving a lot of thought and action with CRO (Conversion Rate Optimization) to move people from lookers to action takers, and then measuring where you can improve – because, if you're not assessing then you're guessing, right? (hat tip to Paul Chek).
That takes a whole load of time and effort. Something that a lot of business owners just like you don't have.
How Will it Help Your Business?
How would double the amount of clients you sign this month help?
Quite a bit, right?
Well, that isn't a promise because I don't know your market, but I know that being front and centre in Google, and then taking steps to encourage someone to get in touch – while at the same time analyzing what people are doing and if your website copy and design are actively converting people – will help you to grow your business steadily over the next few months.
How about having clients who want to work with you, are actively motivated and happily pay the monthly rate you tell them?
And, the extra time you have from it you can take of to be with (and grow) your family. You'll have a solid (and busy) team around you who can help grow your business without you being around.
I know, it sounds good!
Motivated clients want to be there and they create a positive feeling in the studio, which in turn helps with the positive energy your team is developing.
Don't let your competition take all of your future clients. Take action and dominate your local area as THE leading health and fitness professional.